The best jewelry of this summer! How is Dasha Klyukina wearing them?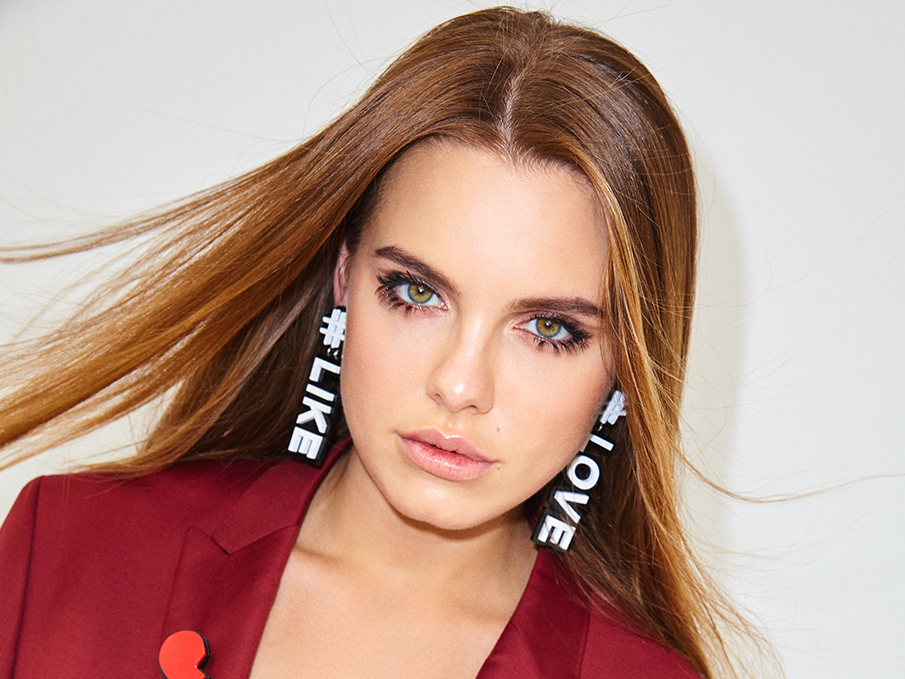 Together with the jewelry design shop Poison Drop, developed and released their own collection of jewelry #wornPEOPLETALK! They took the most fashionable words 2018- # or, #WTF, #queen #love and #like - and turned them into clips! By the way, all clips and brooches can be mixed among themselves and create sets themselves.
Decorations are already worn by the stars, "The Bachelor" winner Dasha Klyukina joined the team # burdenPEOPLETALK .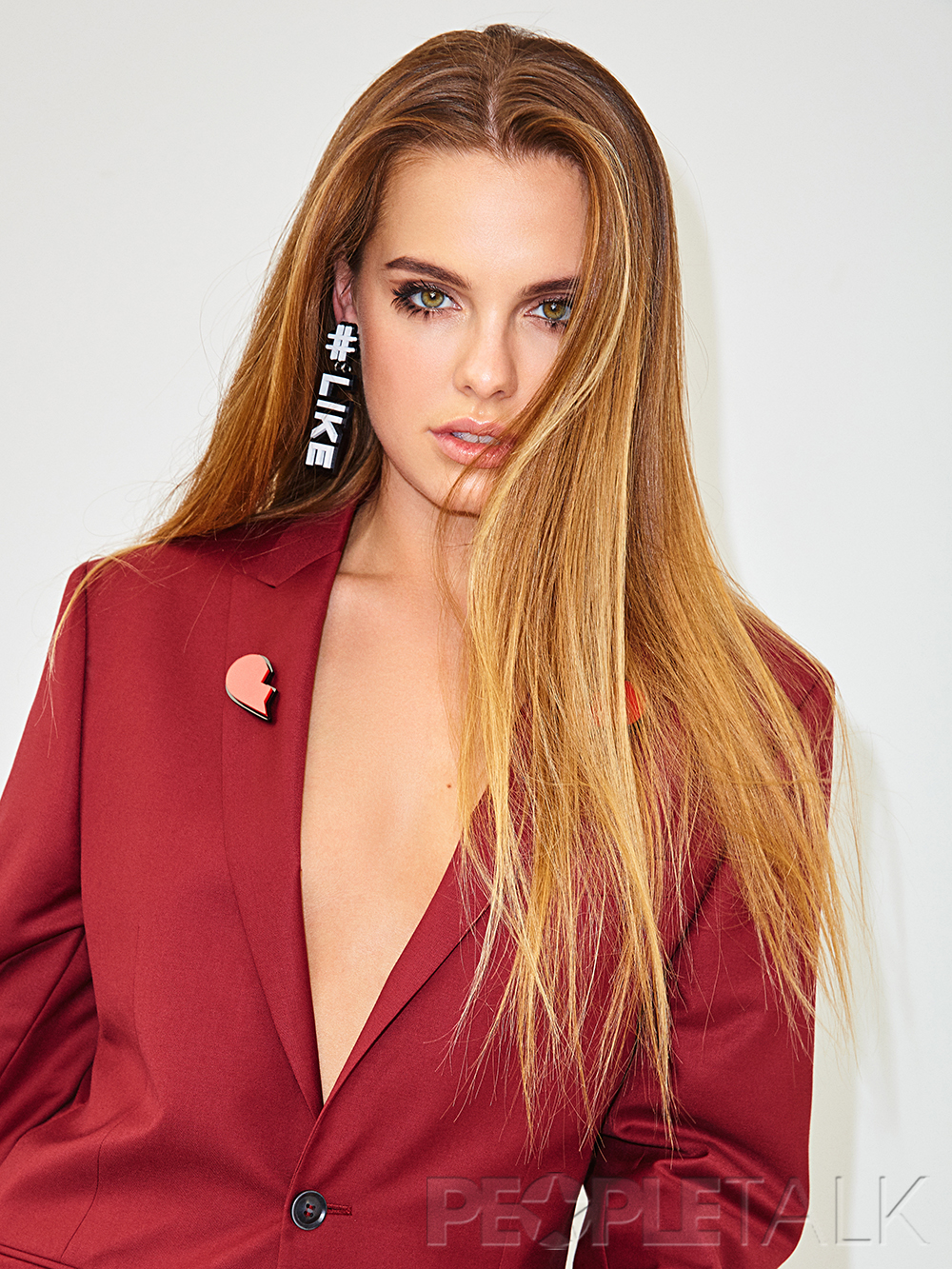 Dasha chose clips like #like and # love and brooches "broken hearts", and also told about her stylish secrets. Wearing omfortable clothes you will be confident in yourself, and others will feel it.
Introduce the habit of courting your appearance, do not be afraid to experiment and show your inner world.
And remember that you can buy fashion, but you can not buy style.
If you do not understand what kind of clothes suits you, it is better to ask advice from someone who understands this.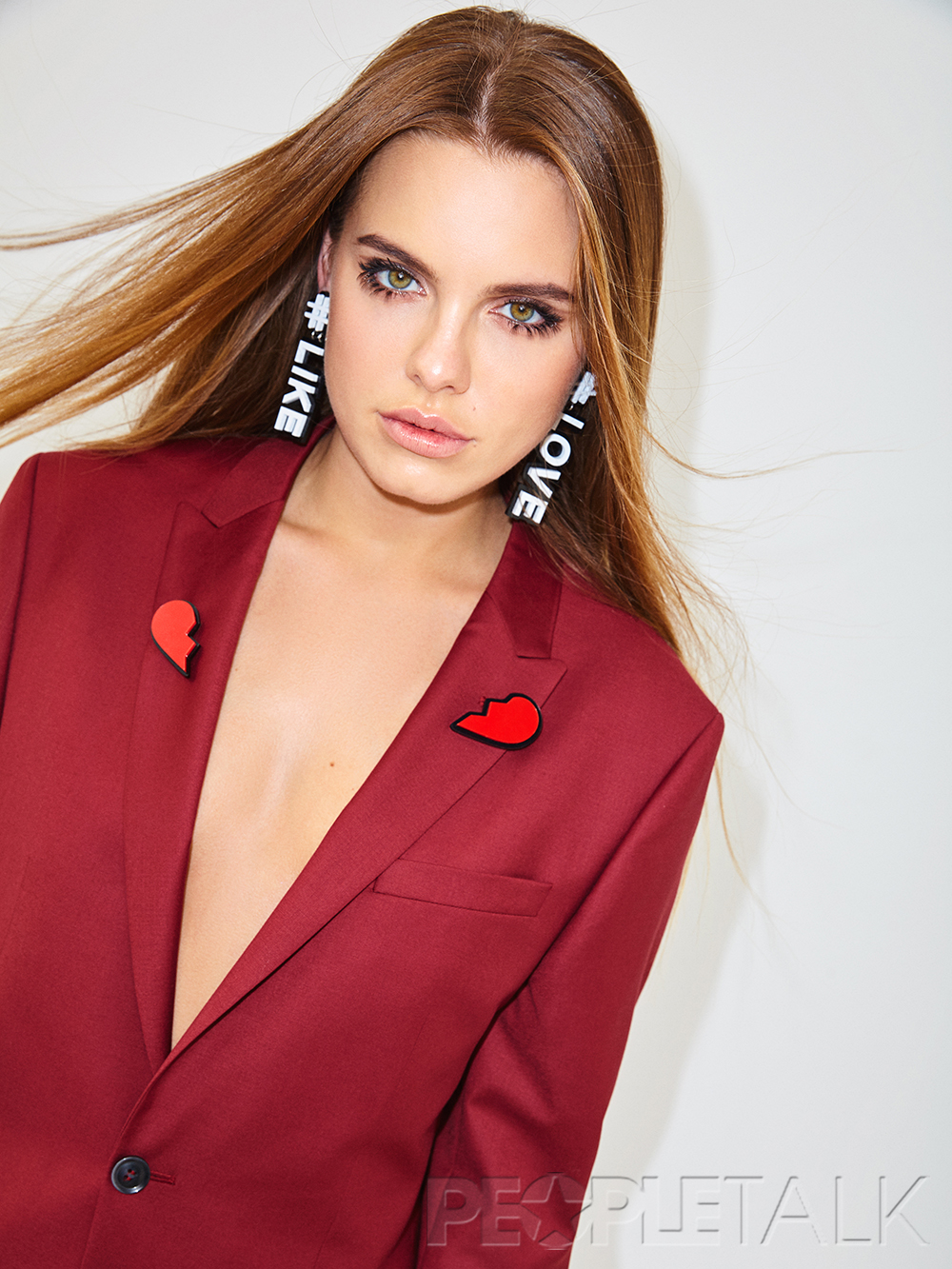 Recall, the collection of # the burden of PEOPLETALK has already gone on sale. Ornaments cost up to 1500 rubles, you can buy them at Poison Drop stores: in the "European" shopping center, "Fashion Season" TG and "Mega Teply Stan" shopping center.
PHOTO: ANTON RUDZAT PRODUCER: ANZHELIKA PURTOVA PRODUCER'S ASSISTANT: VICTORIA TENISHCHEVA, MAXIM SINDEEV STYLIST: OKSANA HE STYLIST ASSISTANT: VICTORIA BAGHDASARYAN MAKE-UP AND HAIR: DARIA EMELYANOVA, ALENA GERASIMENKO, TASHA PREOBRAZHENSKAYA TECHNICAL DIRECTOR: ALEXANDER FILIMONOV-VOLKOV
​
Last modified on
back to top